I haven't been around for a while. I don't make any promises. However, for that intervening time, I dropped Amagami SS because it was boring. I took a gamble at the first episode of the final arc.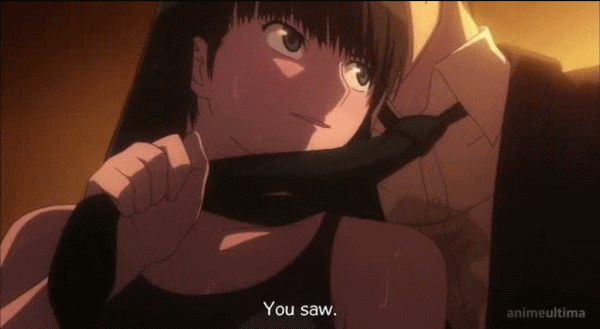 You saw.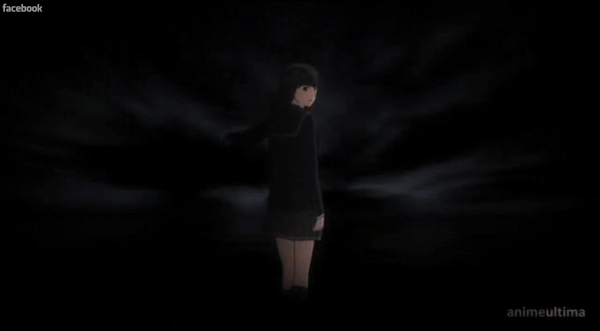 I can't spell her name now, save Tsukasa-san. I was impressed. All of that quite common interaction and quaintness. Suddenly, bam — you've got a Class Representative in your face, choking you.
Impressively committed.