No more summary for you.
As a continuation episode, Usui and Misaki engage in a life-or-death struggle to save Maid Latte from being bought out. Usui and Misaki are teamed up now because their normal partners have been disqualified. The second round of the Butler auditions is setting a table to present to official butlers for judging. Misaki wants to use the bathroom but has a hard time because there is a guy coming by. She returns to find out they have moved on to the next round of actually being a butler for a few judges. Usui manages to get them the last entry spot in that round – then her high school friend, Yukimura comes over and she tumbles backwards. Usui being the lover he is heroically falls under Misaki to save her, but he severely hurts his arms. During the butler trial, Usui doesn't do much physical labor as Misaki won't let him. So instead, he plays the violin beautifully. Miskai eventually thinks that he has had enough and quits. That's about it. Now, on with those pictures.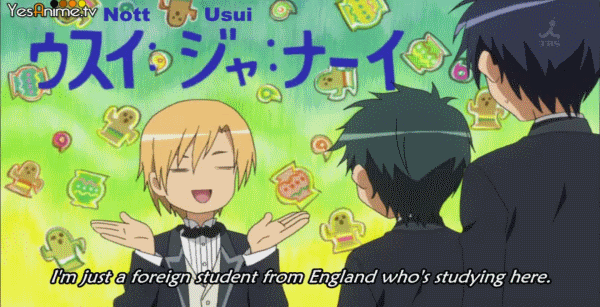 Mr. Nott Usui was an amazing edition to this episode and it appears he makes a minor appearance in the next episode as well. Yukimura's gullibility is amazing.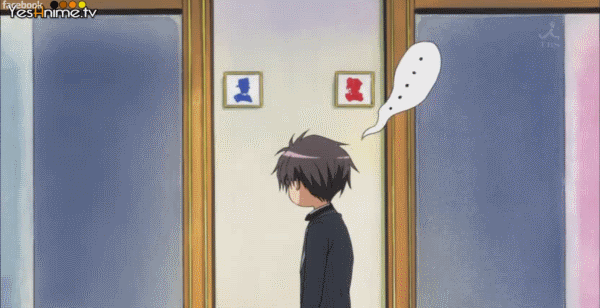 Misaki couldn't even go to the bathroom without trouble.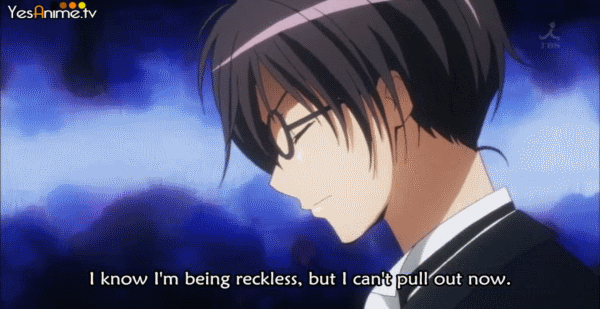 Or you could just fight the disruptive land purchase in court and not do all of this. Or not.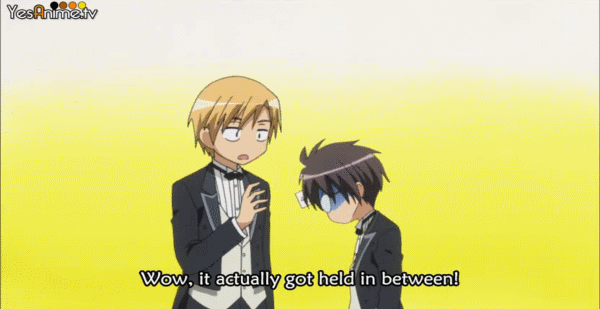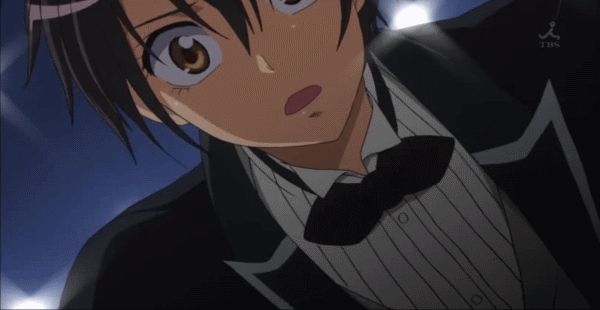 When Misaki fell in fear, Usui jumped in to rescue her hurting himself.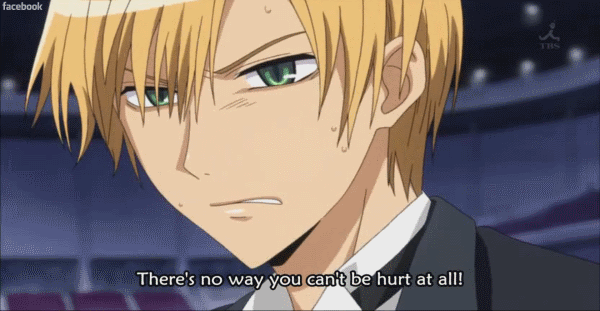 Usui decides to play the violin instead doing actual work, but the violin requires arms too. Couldn't he do an small Opera or something? No arms.
Later, Misaki goes to meet Usui where ever he lives, which is apparently an apartment. It feels like I knew that already though.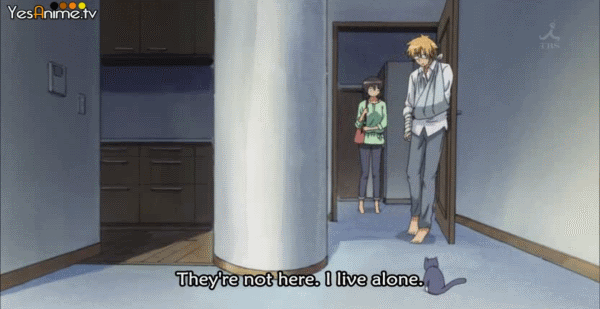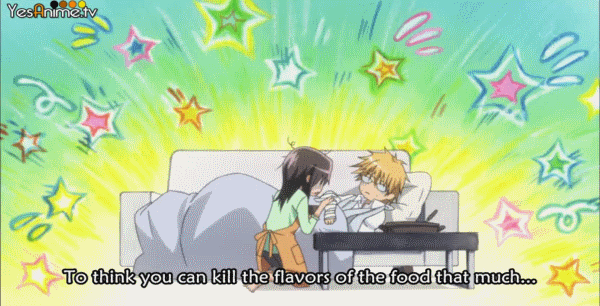 Finally, the best picture by far.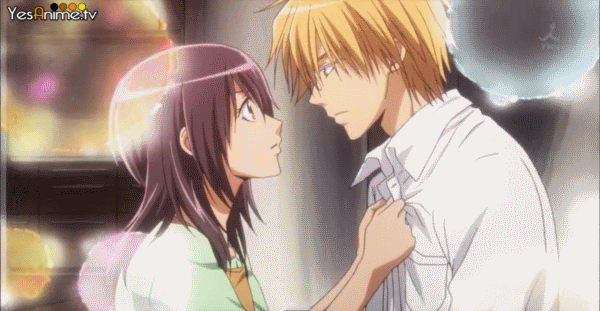 Finally
This was a decent episode. We saw how committed Usui was to protecting Misaki. We also saw how much she has developed. She wouldn't have accepted his help in the beginning and she wouldn't even have trusted him. Now, she let him try to work even after being injured. She's progressing well. The final scene was the most characterizing. Usui leads a barren life, he has little furniture, little paper work and just about nothing. He has a cat though, the one he picked up a while ago. He also ran out of the hospital. Maybe he hoped Misaki would come to see him if he did that, or he's terrified of needles. Eventually, Misaki said she was trying to return all of the favors he gave her, but that's it not working. Usui replies that he's been giving something by her. We'll have to see how that develops.
Kaichou wa Maid-sama!
Well, that's another one. Committed.